Solutions
---
We are committed to providing our customers advanced and sustainable solutions and technologies based on the Research and Development focused on promoting, preventing, diagnosing and treating the health problems of individuals and communities.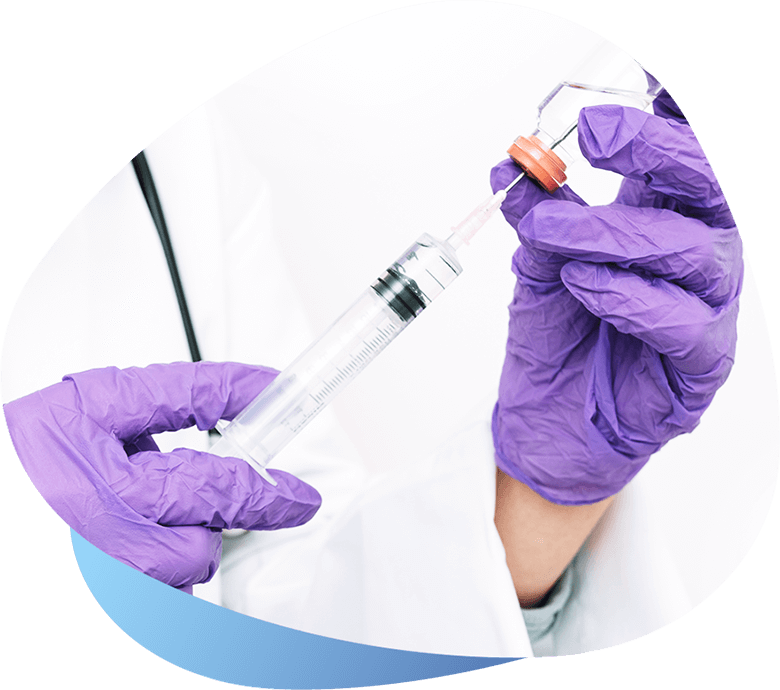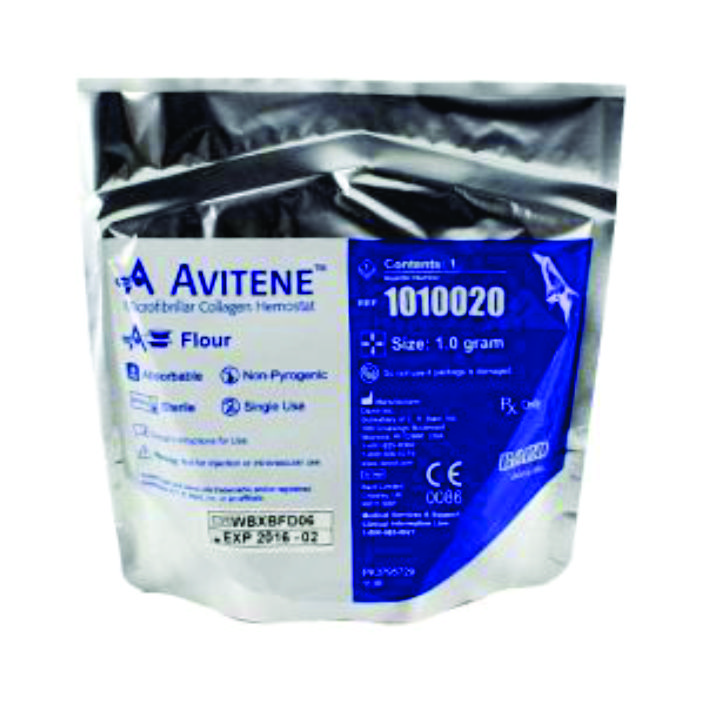 HEMOSTASIS
Read more
Avitene™ Microfibrillar Collagen Hemostat (MCH) and Avitene™ UltraFoam™ sponge are indicated in surgical procedures as an adjunct to hemostasis when control of bleeding by ligature or conventional procedures is ineffective or impractical. It is an active absorbable collagen hemostat, proven to accelerate clot formation. Avitene™ effectively enhances platelet aggregation and the release of proteins to form fibrin, resulting in hemostasis.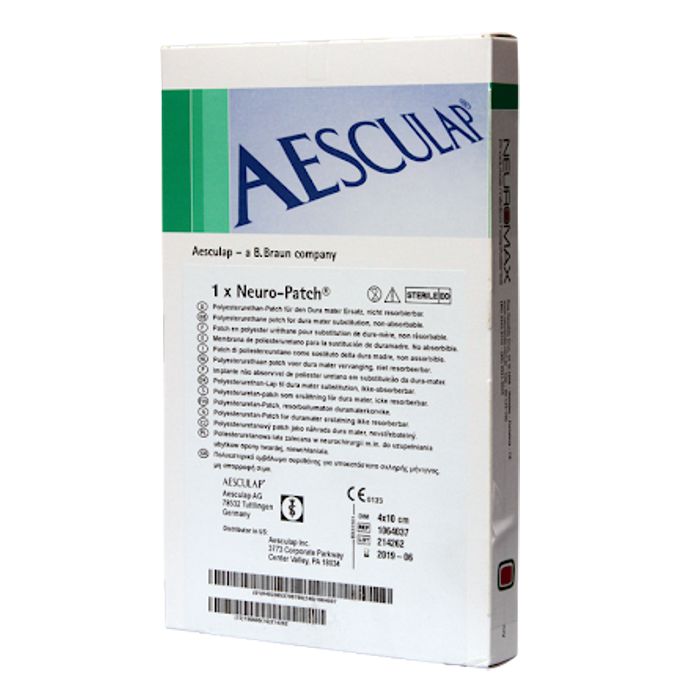 NEUROSURGERY
Read more
Synthetic, suturable dura substitution. Neuro-Patch® is a type of fine fibred microporous fleece manufactured from a highly purified polyesterurethane. The fine fibred microstructure supports the rapid infiltration of connective tissue cells.

Product Characteristics:
High liquid tightness of the implant prevents CSF leakages; Tissue tolerant; High tensile strength of the implant prevents suture pull out; Good suturability and Adaptable to anatomical structures. Indication: Neuro-Patch® is indicated as a dura substitute for the repair of the dura mater in neurosurgery.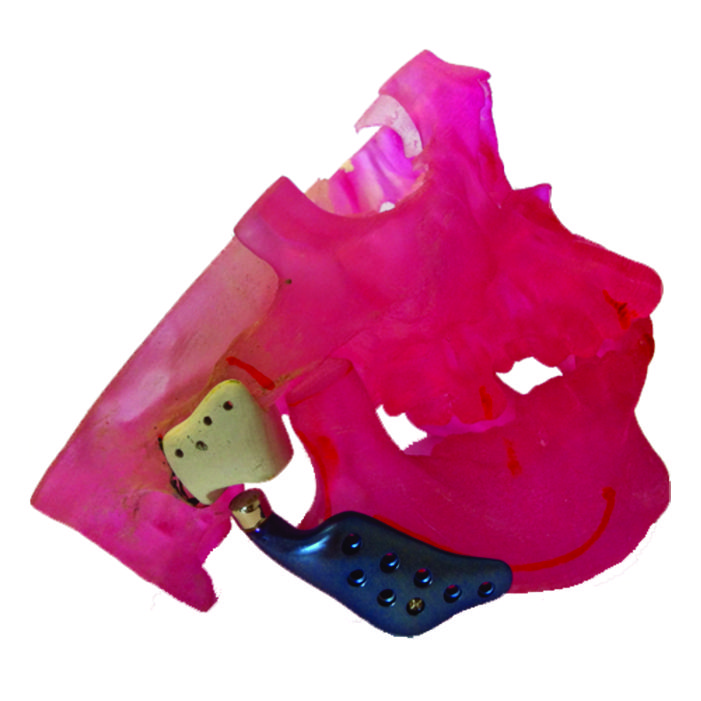 CRANIO-MAXILLO-FACIAL
Read more
Total temporomandibular joint (TMJ) prosthesis is an effective and reliable method of joint reconstruction. TMJ prosthesis is a customized made through the Biomodel that is an anatomic prototype of the face obtained from the tomographic images, exactly reproduces the anatomical structure of the patient. It is allow us develop of a customized product and compatible with the characteristics of the lesion to be reconstructed.