Services
---
Excellence in Trading Company services, Mechanical, Environmental and Sanitary Engineering.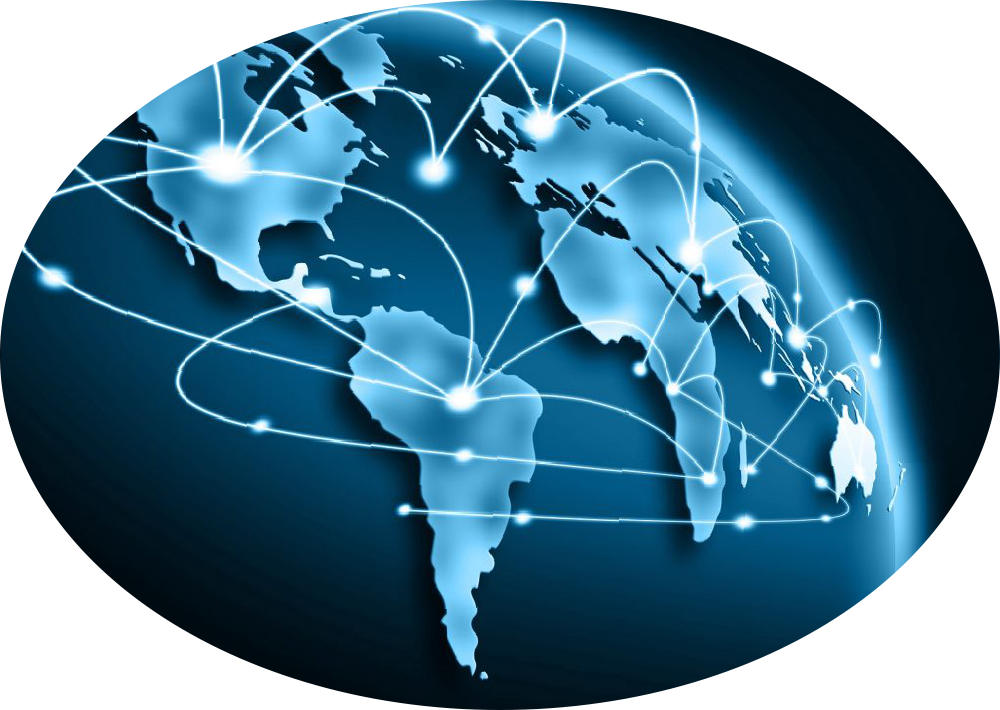 5S Trading
---
5S Trade is a Trading Company that can offer professional and better service. We can help you If you want to import or export products for your distribution and commercialization company. We offer our clients an integrated and completed approach to gain access to international markets.
5S Metrology
---
We perform equipment thermal qualification and process validation services related to different environments that need to operate in specific temperature control ranges, whether in warehouses, in transport vehicles, or in packaging materials and packaging. The procedures and reports are performed within specific technical standards by a trained and qualified mechanical engineer.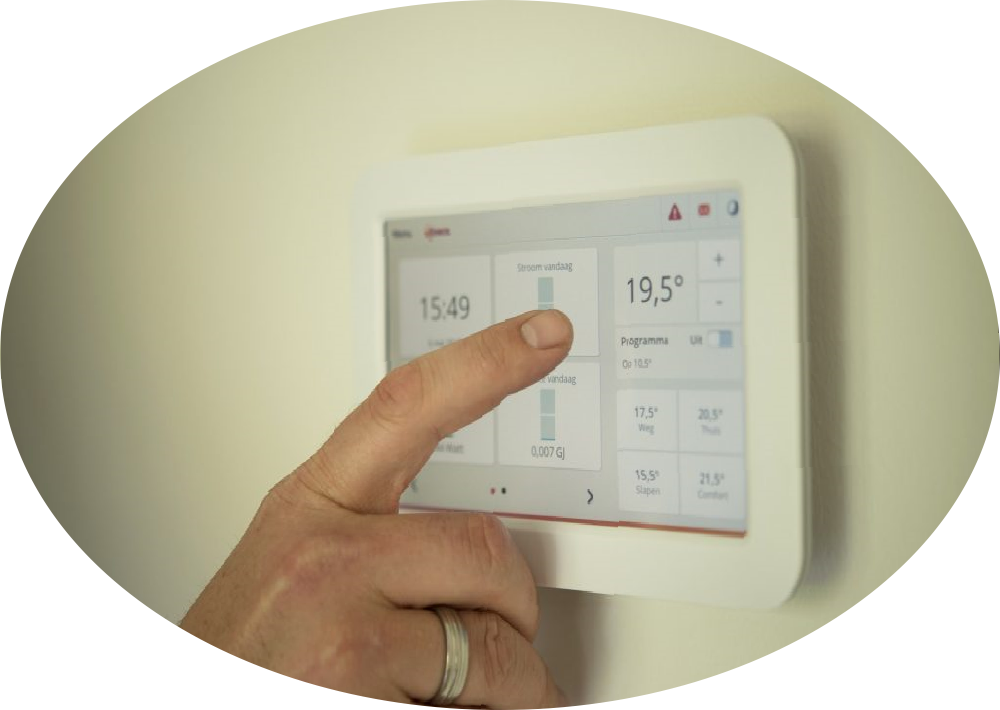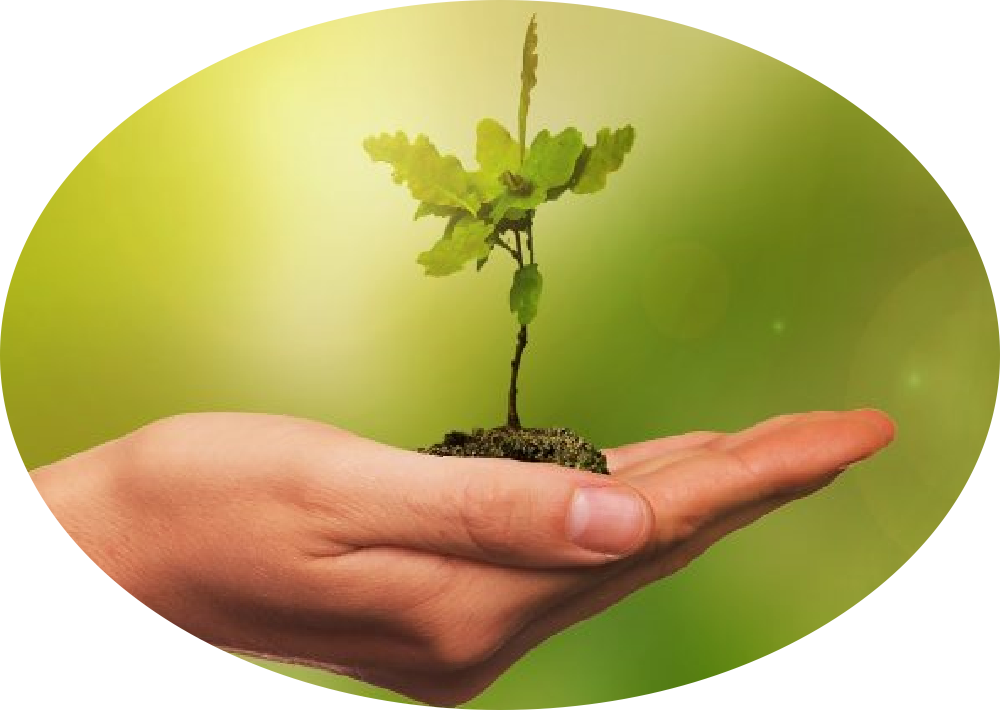 5S Environment
---
Complete environmental and sanitary regulations advice and consultancy for the authorization and license processes necessary for the operation of companies under the terms of current legislation. The activities aim at technical support, including training, analysis and detailed studies of the company's implementation environment. The execution of the services has trained professionals from different areas, such as environmental and sanitary engineering, among others.